Biography
Since 2010, Guilty Ghosts has eschewed comfortable categorization, gathering influences in an alchemy that they call "ambient alternative," inspired in equal parts by shoegaze, trip-hop, film scores, beat tapes, ambient, drone, grunge, post-rock and post-hardcore. Rendering the most banal of micro-moments full of wonder and lamentation, it is a soundtrack meant to accompany and emphasize the drama, yearning and tension present in everyday life.
These
stationary drifts,
wordless yet evocative, are
sonic totems, celestial dispatches from the places in between,
transmissions from the aether.
Meant to conjure a kind of hypnosis, guitars are p

layed and looped like mantras,

treated with delay, reverb, distortion and modulation, separately and simultaneously, collecting layers with each passing measure.
Arpeggiated progressions guide arrangements as vocals do in a standard pop song. When present, percussion
adds momentum while grounding the listener in the rhythmic and emotional possibilities of that musical idea. At times, it all can sound meditative, plaintive or in a kind of awe. At others, it trembles, simmering with a controlled yet mounting intensity.
It's a result that can sound as if Mogwai were mixed with Massive Attack, a combination recalling something unconventional yet familiar.
Keys to the motivations behind the music's conception may be scattered across song titles, cover art or intermittent social media posts but they do not unlock every door.
In spite of suggesting concealed narrative arcs unto themselves, t
he absence of lyrics throughout encourages one to determine and define meaning and purpose based on
their own
unique state of being and listening context.
A suitable companion to countless situations and environments, it is however particularly fit for rainy days, everlasting evenings and melancholy moments, in solitude or in communion.
Originally from New York City, Guilty Ghosts is now based in the Bay Area.
On top of working in the culture industry by day and recently becoming a parent, he is at work on his seventh release, currently titled METALOGUES.
Discography
The Witness
Digital - June 2015
(Bandcamp | iTunes | Soundcloud | Spotify)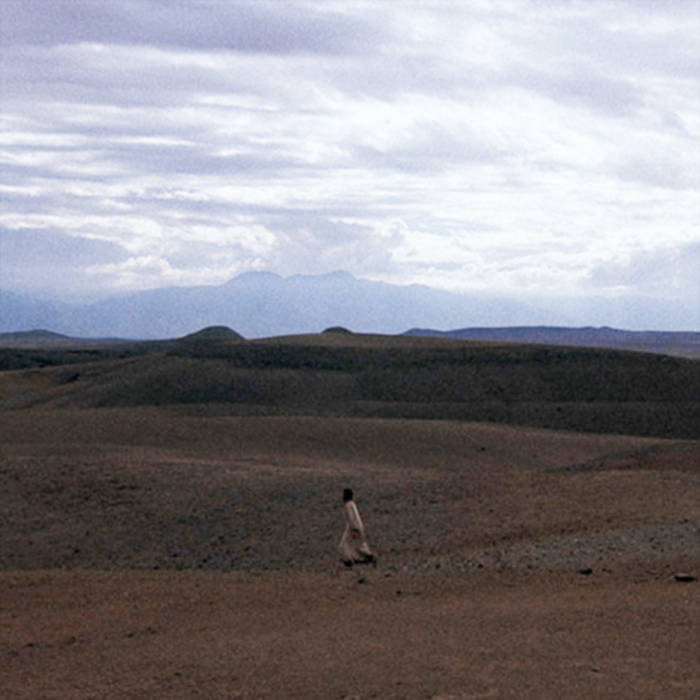 Trespasser
CDR, Digital - October 2012
(Purchase CD | Bandcamp | iTunes | Soundcloud | Spotify)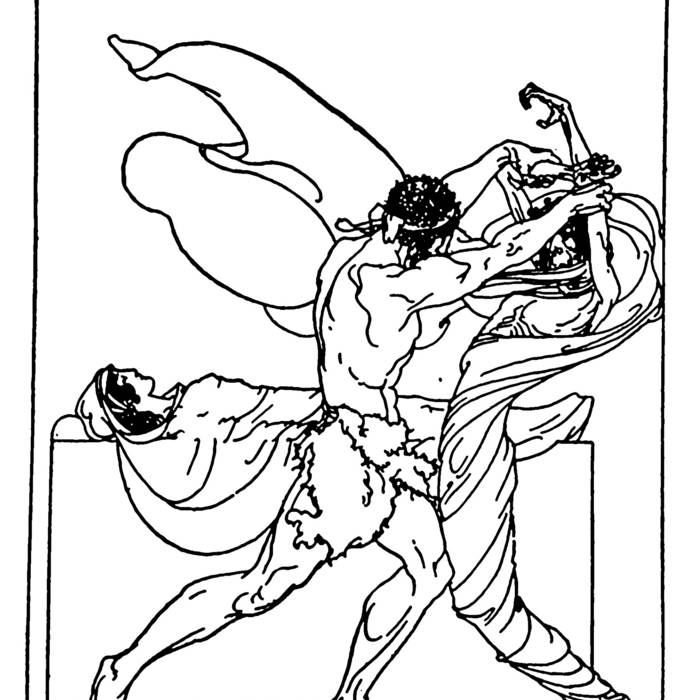 asentimentalsong/Guilty Ghosts Split
10" Vinyl, Digital - March 2012
Harding Street Assembly Lab
(Purchase Vinyl | Bandcamp)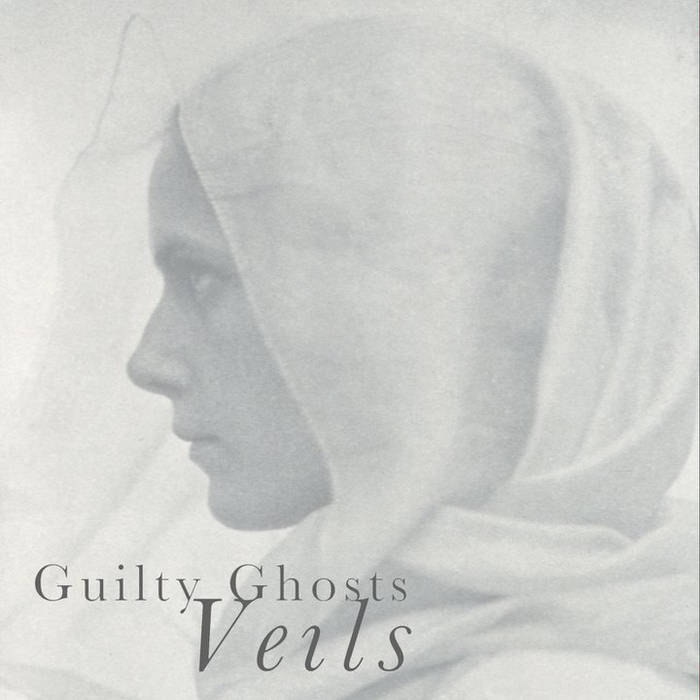 Veils
Digital - October 2011
Limited Edition C60 Cassette Bundle - May 2012
Words+Dreams
(Purchase Cassette | Bandcamp | iTunes | Soundcloud | Spotify)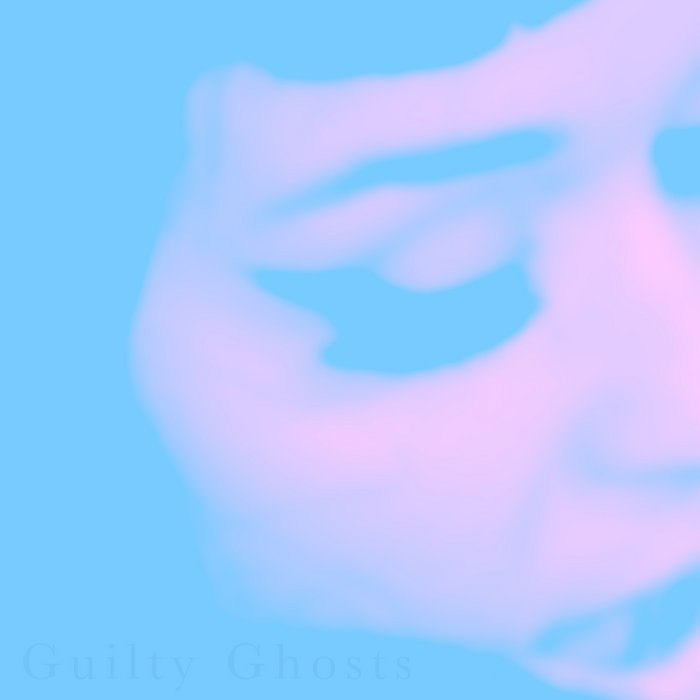 Enigma Variations
C20 Cassette, Digital - May 2010
Words+Dreams
(OUT OF PRINT | Bandcamp
| Soundcloud)
Guilty Ghosts
CDR, Digital - April 2010
(OUT OF PRINT | Bandcamp
|

Soundcloud)