Biography
Eschewing comfortable categorization since 2010, Guilty Ghosts has been making music in a style that they call "ambient alternative," which takes inspiration from shoegaze, trip-hop, drone, post-rock and post-hardcore.
Their
stationary drifts,
wordless yet evocative, are
sonic totems, celestial dispatches from the places in between,
transmissions from the aether.
It is music that renders even the most banal of micro moments full of wonder, creating space for lamentation, and soundtracking the agony and the ecstasy of everyday existence.
Guitars treated with delay, reverb and distortion, are looped like mantras, layering additional phrases over each new measure.
Arpeggiated riffs serve a role that vocals might in a standard pop song. Minimal drum patterns
create momentum while grounding the listener in the rhythmic and emotional possibilities of each musical idea it arrives within. At times, it all can sound meditative, plaintive or in a kind of awe. At others, it trembles, simmering with a controlled yet mounting intensity.
It's a result that is
unconventional yet familiar,
as if Mogwai were mixed with Massive Attack, a doomy
Album Leaf, or
a mini Explosions in the Sky.
T
he absence of lyrics throughout encourages the listener to make their own meaning
.
A suitable companion to countless situations and environments, it is particularly fit for rainy days, everlasting evenings and melancholy moments, in solitude or in communion.
Originally from New York City, Guilty Ghosts is now based in the Bay Area.
On top of working in the culture industry by day and recently becoming a parent, they are at work on their seventh release, currently titled METALOGUES.
Discography
The Witness
Digital - June 2015
(Bandcamp | iTunes | Soundcloud | Spotify)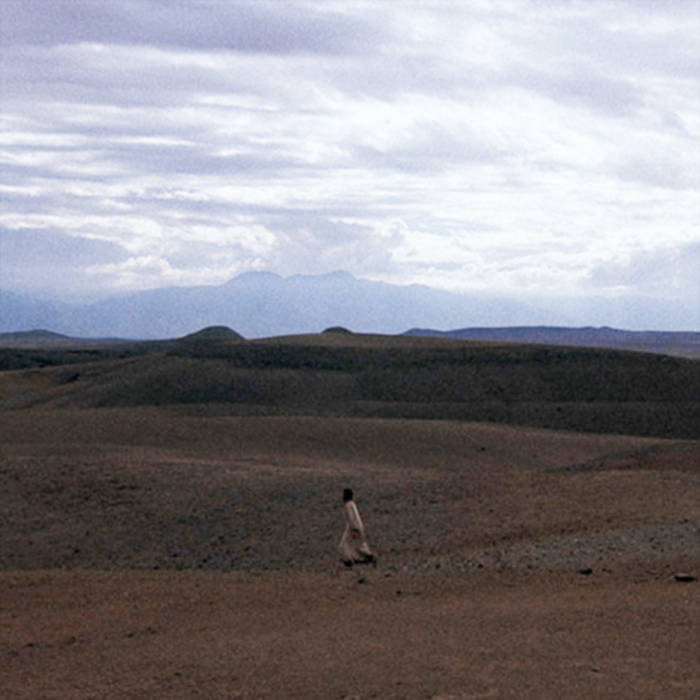 Trespasser
CDR, Digital - October 2012
(Purchase CD | Bandcamp | iTunes | Soundcloud | Spotify)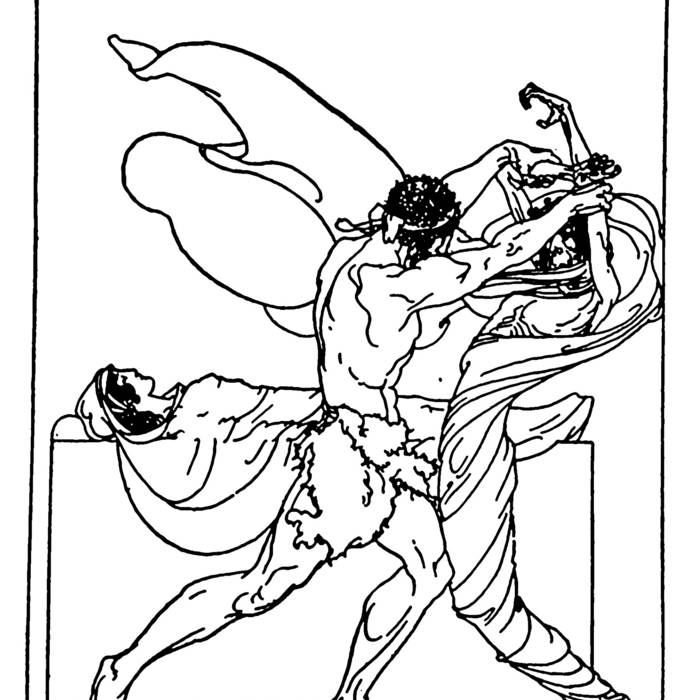 asentimentalsong/Guilty Ghosts Split
10" Vinyl, Digital - March 2012
Harding Street Assembly Lab
(Purchase Vinyl | Bandcamp)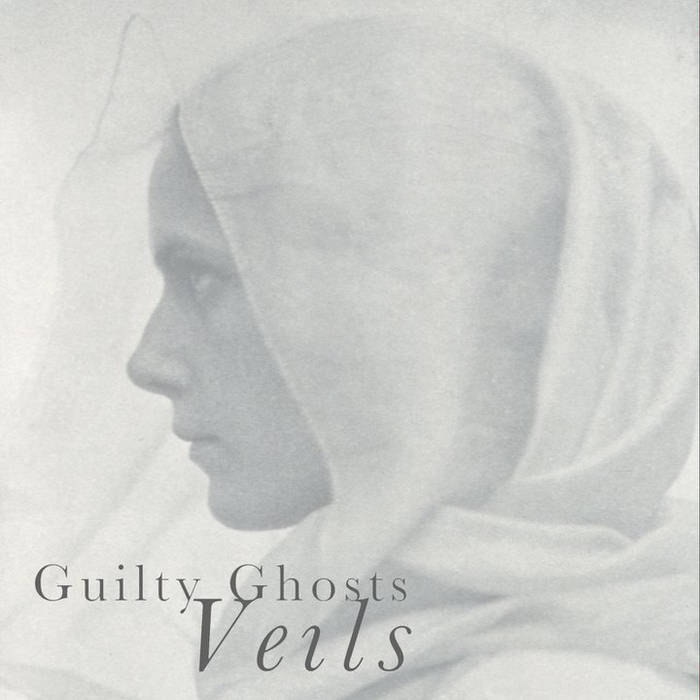 Veils
Digital - October 2011
Limited Edition C60 Cassette Bundle - May 2012
Words+Dreams
(Purchase Cassette | Bandcamp | iTunes | Soundcloud | Spotify)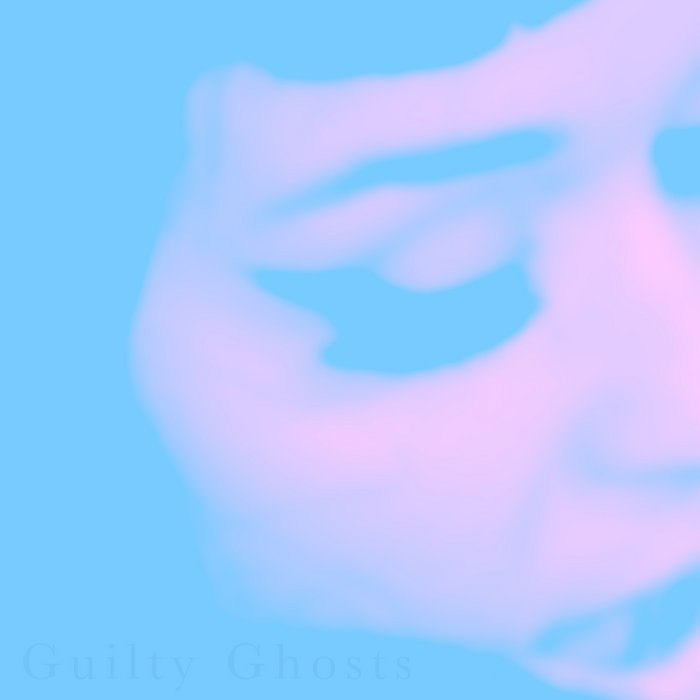 Enigma Variations
C20 Cassette, Digital - May 2010
Words+Dreams
(OUT OF PRINT | Bandcamp
| Soundcloud)
Guilty Ghosts
CDR, Digital - April 2010
(OUT OF PRINT | Bandcamp
|

Soundcloud)